Intention Is Everything
Kamma Pictures is a story telling company dedicated to making films that entertain, educate and transcend audiences.
We cultivate stories with high concept ideas to co-exist with logical budgets and package them with award winning filmmakers.
Cultivating awareness and arousing conversations that compliment artistry and artists through storytelling.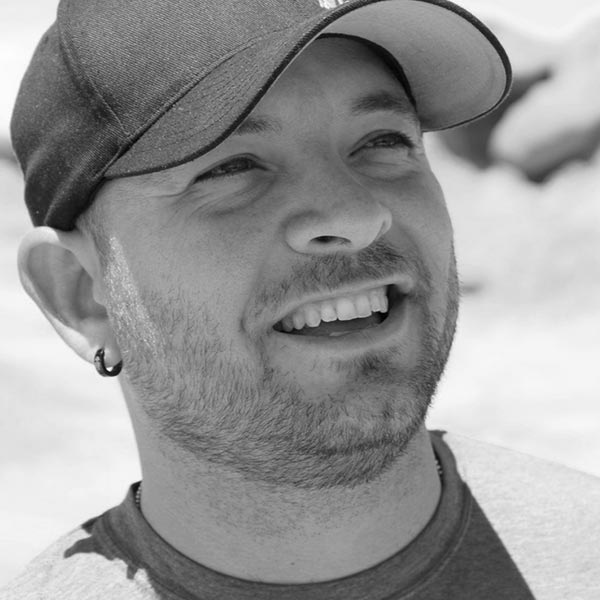 Peter Maestrey
Producer / Writer / Founder
Peter Maestrey is an award-winning producer and a long-time DGA Assistant Director. Over the past twenty years, he has worked for large corporations such as The Weinstein Company, Oprah Winfrey Network, MTV, Anonymous Content and many other industry leaders. In 2004, he joined the first ever feature narrative Love and Suicide to have been filmed in Havana, Cuba during the embargo, joining the team in post production and earning a producer title along the way.
During 2011 to 2014, he was invited by the Sundance Institute to support their annual Directors Labs, where he held the title of Crew Chief and collaborated with many Director's inside their fellowship. In 2015, he went on to produce Where We Begin with HIKARI and soon after reshaped his company Kamma Pictures to be a vehicle to produce films. His first two projects with Kamma are the documentaries Roll With Me and A Sacred Journey, both scheduled to be released in early 2017, both stories with an inspirational backbone.
In 2016 he was selected to participate as a Fellow in the 2016 Film Independent Producers Lab for "Cantering" with creative partner HIKARI. Cantering will be his first narrative feature film as a Producer from creative to post.
Peter Maestey hopes to create films that cause distinctions for humanity that make a difference while entertaining them in the simplicities of being human.
HIKARI
Writer / Director / Producer
Originally from Osaka, Japan, HIKARI is a writer-director and Producer with a professional background as an actor, dancer, singer, and photographer. Her directorial debut short film "Tsuyako" went on to screen at over 100 film festivals worldwide, winning 43 awards and 3 nominations including the DGA Award for the Best Female Student Filmmaker. Her films have earned grand Jury Prizes at several Academy Award qualifying festivals, including Future Filmmaker's Award and the Audience award at the Palm Springs International Short Fest, along with Best Screenplay and Best short film at Social World Film Festival in Italy.
In 2013, she was chosen as one of five directors from around the world to write and direct a short film for the Weinstein Company and Lexus International. Her Action/Animated short film "A Better Tomorrow" featuring Lexus's concept car LF-LC was the collaboration with award-winning animator Koji Morimoto (The Animatrix, Digital Party, and Genius Beyond). The film premiered in 2013 Festival de Cannes.
In 2016, she was chosen as a Fellow for the Sundance Institute's NHK Tokyo writing lab and also for the Film Independent Writer's Lab and Director Lab for her first Feature Film "Cantering".
Her past projects include Subaru Dramatic Cinema Series ~~ Commercials and short films that feature Subaru's traditional cars to their latest models.
HIKARI holds a B.S. in Theater Arts, Dance Performance and Fine Arts from Southern Utah University and an MFA in Film and Television Production from USC School of Cinematic Arts.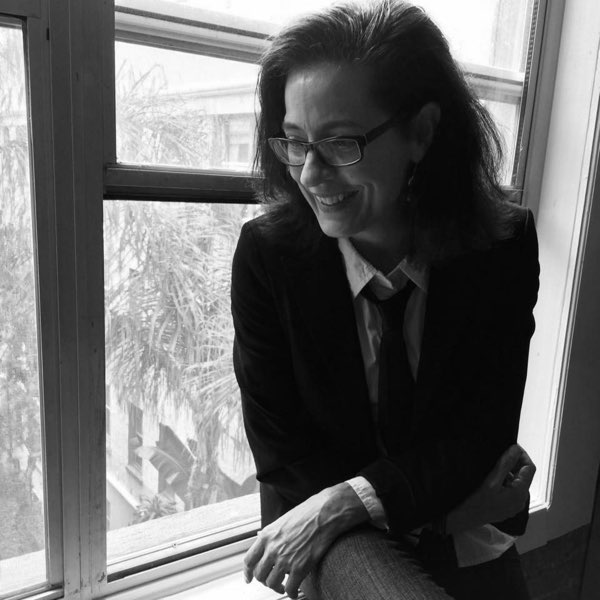 Lisa France
Writer / Director / Producer
Lisa France's feature and short films have garnered critical and popular acclaim throughout the United States and Europe. Anne B. Real, France's feature directorial debut, has won over 20 film festival awards and nominations, a Black Reel Award, a Prism nomination and two Independent Spirit Award nominations for Best Debut Performance and the John Cassavetes Award in 2004.
France wrote and Directed two more features in 2004. Love & Suicide, shot on location in Havana, Cuba, which enjoyed a theatrical release with AMC Select theaters. The Unseen, starring Gale Harold (Queer As Folk), Steve Harris (The Practice) and Judah Friedlander (American Splendor). All three of France's features have been given positive critical feedback from major entertainment industry critics.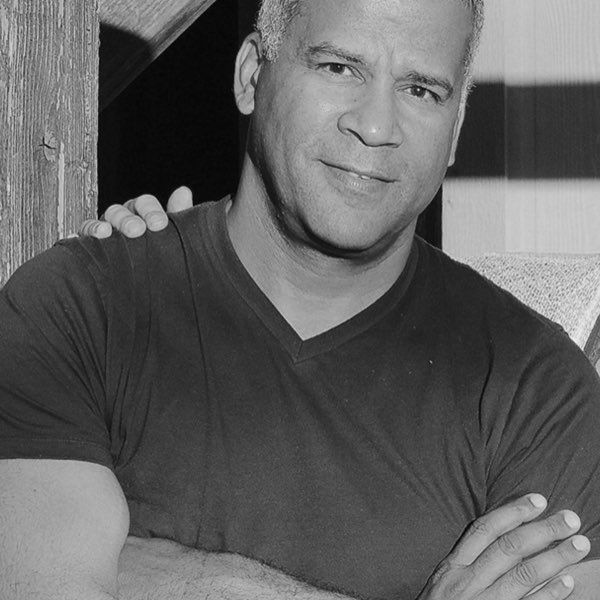 Luis Moro
Writer / Producer
Luis Moro is a Cuban-born American Filmmaker whom first gained notability for co-writing and producing the Indie film Anne B. real, which was nominated for two Independent Spirit Awards. Best Debut Actress and The John Cassevetes Award. His next films "Love & Suicide", shot in Havana, Cuba, "The Unseen" and "Venus & Vegas" would also prove to be award winning films and a passageway to his writing career. His current slate of films range from Comedy to Drama and expand where he began as a filmmaker.
Luis is a graduate of Rutgers University, where he lettered and received NCAA awards for football. He studied acting at Mason Gross School of The Arts. He is also on the Board of Directors for Santa Barbara television channels 17 & 21.